Ref:
Date:
Location:
Photographer:
Ref:
Date:
Location:
Photographer:
EXHIBITION NOW OPEN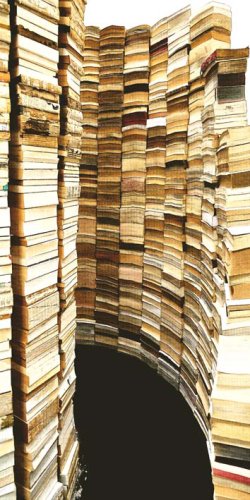 16/06/14
I am showing a new digital print of EXCAVATING BABEL called ENTERING BABEL and my photogravure images of Babel will also be available to buy. I am also showing some large collagraphs from the 66ºN series. There are a few sale items in my browser too!
All this and lots more to see in this 14 artist show, taking A Varied Approach until 5 July, Monday to Saturday, 10.00 - 17.00.
Bristol Guild,68/70 Park St. Bristol BS1 5JY.
I am here today (16th), Thursday 19th June and Thursday 26th all day. Other days and times by arrangement, leave me a message (CONTACT ME - above) and I will get back to you.